Welcome to Scott Wakefield.com...


"Older Than Dirt" CD
BUY NOW


"Vegetarian Nightmare" CD
BUY NOW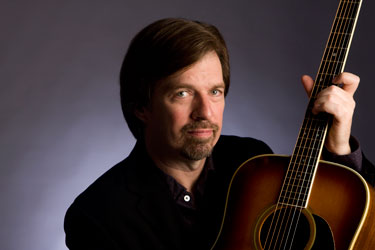 February 1, 2015

2015 is here and I am starting off the New Year with a bang. I am currently performing at The York Theater in New York City in a world premiere of a new musical entitled TEXAS IN PARIS. It's a two-character piece that features me and the Tony winning actress, Lillias White, as two Texans who are invited to perform in France at the Maison des Cultures du Monde. They have never met, have no professional singing experience, and face the challenge of working together and co-existing in an unfamiliar world. Apprehensive of each other, they struggle with preconceptions but forge a surprising spiritual bond that transforms their onstage performance and their lives. The show is filled with music: spirituals, hymns, cowboy and folk songs. I play the guitar and banjo and have had the grandest time singing some of the songs that I heard my father sing around the house when I was growing up. Lillias is a phenomenal performer and has been a pure joy to work with throughout this thought-provoking production. We will be running through March 1st, so I hope a lot you in the New York City area will make an effort to come out and see us.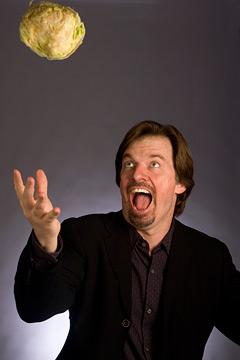 Upon closing TEXAS IN PARIS, I immediately begin rehearsals for a new production of PAINT YOUR WAGON, which will be presented here in NYC as part of The City Centers Encores Series. I will be playing a gold miner named "Sandy Twist" who gets into a bit of a tussle over a woman with the main character, Ben Rumson, who will be played by my old HANDS ON A HARDBODY cast mate, Keith Carradine. It's a very short run at the end of the month of March, so youíll have to act quickly if you want to catch me in that one, but Iím looking forward to it very much. Hopefully, it will have a life in the future somewhere and we can steer it towards a Broadway theater run.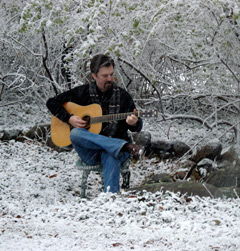 Speaking of Broadway, I have been involved for the past year with a new musical called, BRIGHT STAR that we are hoping will be coming to the great white way sometime this fall. BRIGHT STAR was written by Steve Martin and Edie Brickell and has been a real fascinating adventure for me all along the way. Steve, of course, has always been one of my comedy icons since I first began performing and to be working with him on a daily basis is a bit surreal, to say the least. And for those of you who don't know, Edie is married to Paul Simon, who has definitely been a great inspiration to me over the many years of my guitar playing and songwriting. I actually finally met Paul at one of our workshops and had to do one of my best acting jobs to not appear to be a fawning idiot. I think a little bit of slobber DID dribble down my chin at one point but, for the most part, I managed to maintain some semblance of nonchalance. I will share with you one of my proudest moments in the whole BRIGHT STAR experience. We had finished a dress rehearsal one afternoon, at which Paul had been part of the audience. As I was eating dinner later, I received an email from Edie telling me that Paul had brought up my name at their house and offered that he thought I played a very nice harmonica. That comment has kept me floating around on cloud nine for months now. To think that one of my longtime musical heroes is impressed by my feeble musicality has sent me right back to being the little excited kid who first strung up a guitar at the age of twelve. Excuse me while I wipe the drool off my chest. I'm getting all worked up again!
As if all that weren't enough, this past year I had the opportunity to play the lead role in Arthur Miller's wonderful drama, THE PRICE, with my friends at The Old Creamery Company. I also put together my own version of RING OF FIRE to much success. I got to see my old favorites, The Eagles, James Taylor, Fleetwood Mac, and Delbert McClinton in magnificent concerts. And I got to spend some very peaceful but hardworking times at my ranch in Texas fixing fences, clearing pastures, and acclimating a pricey new young bull to his new home. Unfortunately, he seemed to like the neighbors cows a little better than he did mine and kept tearing through the fence to get to "know them" better but, in the end, we seem to have gotten him home and happy.
Drop me a note and let me know how your days are going. I'd love to hear from you. Have a great month and let's hope Spring gets here soon.
All the best,
Scott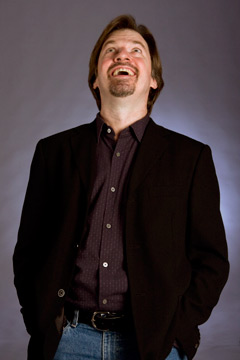 News Archives:
August 2002
Feburary 2003
July 2003
November 2003
April 2004
September 2004
April 2005
February 2006
March 2007
August 2008
July 2009
January 2010
January 2011
November 2011