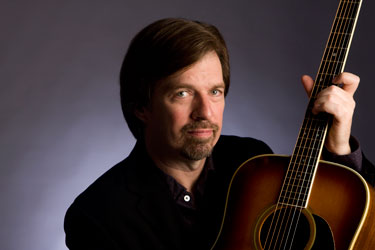 November 21, 2011

Wow! Time flies when you're embroiled in cleaning up tax nightmares. (Speaking of time flying, I once started writing a song that began with the lyric: "I just threw my watch out the window, now I have an answer when someone asks me 'where did the time go?'") It's been almost a year since I passed on any news in this forum, so for you two or three people still occasionally checking in for updates, here are a few of my recent involvements.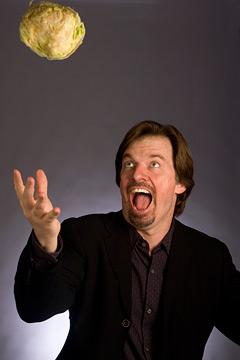 Theatrically, I've been participating in a couple of wonderful projects that, hopefully, will continue to grow and blossom into future performance opportunities. I had the great delight to be cast in the workshop for Gretchen Cryer and Nancy Ford's new creation, STILL GETTING MY ACT TOGETHER AND TAKING IT ON THE ROAD. These two beautiful ladies hit it big many tears ago with GETTING MY ACT TOGETHER…and now they have finally written the sequel which features a thirty-year reunion of the original characters. After a terrific premiere at The York Theatre in New York City, it appears there are several producers lining up with hopes of developing a more fully realized commercial run. I've got my fingers crossed!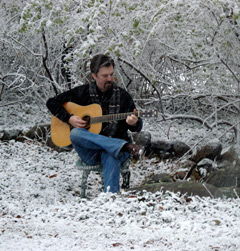 I also was fortunate to be cast in the developmental workshops for a new musical titillatingly entitled, HANDS ON A HARDBODY. Written by Tony winner Doug Wright and composed by Broadway veteran Amanda Green and rocker Trey Anastacio of Phish, this heartfelt offering is generating a huge amount of interest in the theatre world. I'm very excited to announce that I will be part of the cast that opens in the world premiere this spring at the prestigious La Jolla Playhouse in California. We are hoping that HANDS ON A HARDBODY will thereafter be making its way back to New York City for a Broadway run. So maybe I'll see you again soon on the Great White Way!
Currently, I am enjoying being a part of The Capital Repertory Theatre's production of the classic, MAN OF LA MANCHA. As I write this, we have just started performances (the local paper dubbed me "a comic highlight") and we will play through December 17th. We close just in time for me to scrub off all the dirt and hair and celebrate my birthday and Christmas with full force (please, just one gift for both will suffice).
In between theatrical endeavors, I've managed to spend time with my cows down in Texas. Together we have suffered through the worst drought in 80 years. Combine that with the blistering heat records this past summer and it's been a real rough go out in the pasture. But we still enjoy our bovine sing-alongs and, in fact, I've written a new song for all to enjoy called "Me And The Cows". I look forward to debuting it publicly very soon.
For now, though, let the temperatures plummet here in the north. This week is about giving thanks and eating a Butterball. Drop me a line when you can and have a very blessed and happy Thanksgiving and Christmas. I'll look forward to seeing you in the New Year.
Scott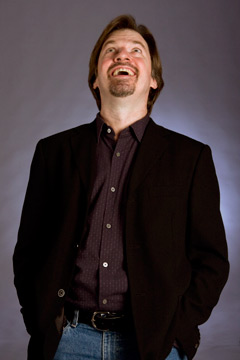 News Archives:
August 2002
Feburary 2003
July 2003
November 2003
April 2004
September 2004
April 2005
February 2006
March 2007
August 2008
July 2009
January 2010
January 2011